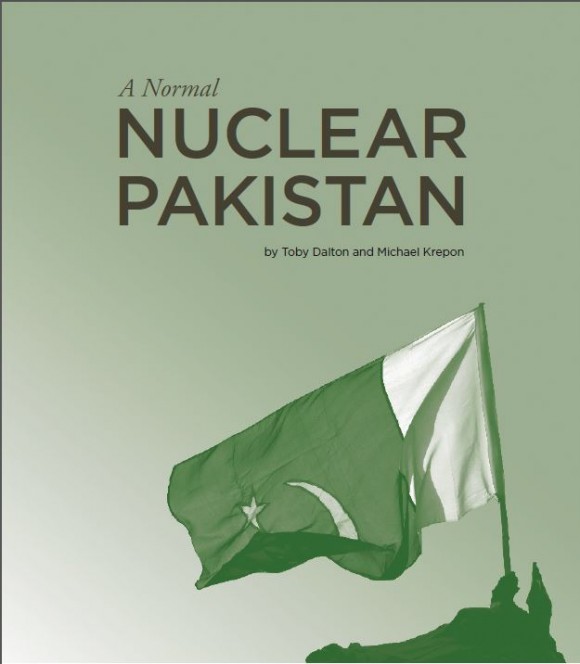 The Stimson Center and the Carnegie Endowment published a 20,000-word essay on Pakistan's nuclear program and diplomatic ambitions last week. My co-author Toby Dalton and I did not write this assessment to cause harm to Pakistan. We support Pakistan's quest to be viewed as a normal state that possesses nuclear weapons, and we support Pakistan's desire to gain entry into the Nuclear Suppliers Group. We also agree with Pakistan's view that the entry of new members that possess nuclear weapons ought to be criteria-based. Where we disagree with the Government of Pakistan – as well as the Government of India – is on the criteria to be met by new members.
It's striking to us how little media coverage there is of the nuclear competition between Pakistan and India, compared to the nuclear programs of North Korea and Iran. We pay attention when firing across the DMZ on the Korean peninsula occurs for a day or two – and rightly so. Firing across the Kashmir divide now occurs every week. The trend line is up, which is worrisome.
We pay a great deal of attention about the possibility of Iran accumulating enough weapon-grade fissile material to build a bomb within a year or seven months – ten or fifteen years from now. In contrast, Pakistan has the capacity to manufacture around twenty warheads annually. This number, based on unclassified sources, could be somewhat less or more.