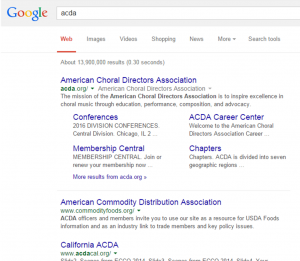 The "nuclear enterprise" – as the nuclear weapons complex and force structure in the United States have been successfully rebranded — is bloated and in need of paring. It is also in need of repair. The Pentagon commissioned two high-level studies to clarify particulars and remedies. Repair work on an aging command and control infrastructure and a broken security culture is not optional.
Supporters of the nuclear enterprise also seek far larger expenditures to recapitalize all three legs of the Triad. Whatever sums are spent on strategic modernization programs will not reduce threats unless the United States also repairs and modernizes non-military means of threat reduction. Investing in one without the other is a poor investment strategy. Nuclear weapons deter threats in kind; they don't reduce them. Deterrence without diplomacy is downright dangerous.
The diplomatic threat reduction enterprise consists of the men, women and institutions, domestic and international, dedicated to reducing threats posed by dangerous weapons. The primary locus of non-military threat reduction in the United States is the State Department, but other agencies provide crucial technical and analytical support. The Arms Control and Disarmament Agency used to be dedicated to this mission, but it was folded into the State Department in 1997 to facilitate the Senate's consent to ratify the Chemical Weapons Convention. If you google ACDA now, the first entry that pops up is the American Choral Directors Association.