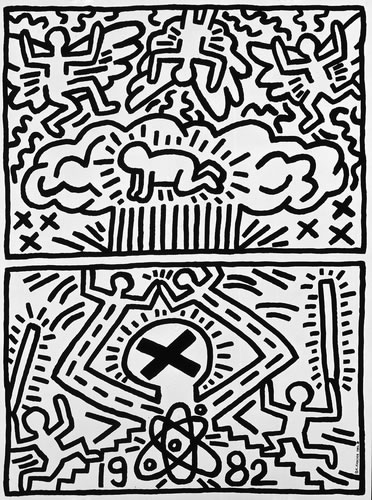 During this Thanksgiving season, let's try something different: Rather than focus on doom and gloom, what hasn't been accomplished and what irreconcilables are trying to undo, let's focus on an improbable success story.
Despite the odds, prolonged efforts to cage the Bomb have been surprisingly successful for major powers. No one confidently predicted this success when the Bomb made its surprise entrance, and certainly not when early attempts at nuclear abolition quickly failed. And yet, after decades of hard work, the utility of nuclear weapons for major powers has been progressively diminished, even though they retain thousands of warheads.
Success has been achieved despite powerful constituencies that resisted progress every step of the way. Treaties banning atmospheric nuclear tests, limiting yields of underground testing, and then ending all tests with explosive yield were bitterly contested. Opponents mistakenly equated greater national security and public safety with more nuclear testing, but the reverse has proven to be true. Critics also misfired by attacking the Strategic Arms Limitation accords pursued by the Nixon, Ford, and Carter administrations. These efforts were strongly opposed for allowing the Soviet Union greater leverage and nuclear war-fighting advantages over the United States. Instead, the combination of diplomatic engagement and containment resulted in the Soviet Union's dissolution from its own contradictions and dysfunction.