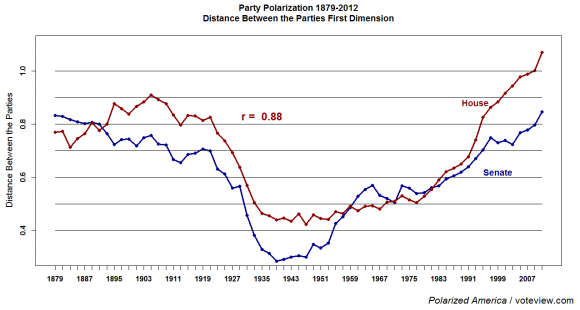 A "free" vote on Capitol Hill is one without negative consequences. Republicans and Democrats can line up with party activists and showboat without risk because they will be unsuccessful. Hard decisions can be sidestepped and political posturing is easy when negative consequences are blocked by the U.S. Constitution's separation of powers.
Republicans have proven to the party faithful their sincere opposition to Obamacare by voting against it over fifty times. They were free votes because opponents couldn't override a Presidential veto. When conservative activists turned to the Courts, Chief Justice John Roberts bailed out Republicans from earning the wrath of millions of Americans left without coverage, facing steep and sudden rate increases. By voting against Obamacare and failing to kill it, Republicans can blame rate increases and public dissatisfaction with health care on the Democrats.
Democrats on Capitol Hill demonstrated their sincere opposition to the Trans-Pacific Partnership trade pact by voting against fast-tracking it, to the satisfaction of the energized, populist wing of their party. These votes didn't entail the loss of export-related jobs to high hourly-wage countries because the White House was subsequently (and predictably) able to cobble together enough pro-trade Democrats to join most Republicans in reversing course.
Partisan divides on Capitol Hill have become the norm. The rest of the world can look on with bemusement at divisions over Obamacare and other domestic policy issues. But when partisan divides occur on national security issues, America's friends are not amused and adversaries look for ways to take advantage. The debate on the Iran deal now taking shape is emblematic of what ails Washington. Opposition to the Iran deal, mostly along partisan lines, is sincerely held, but the issue here isn't sincerity; it's the herd instinct and the absence of better alternatives.